Welcome to Don Bosco College
Welcome to Don Bosco College – Diphu, an educational institution of the Catholic Church, belonging to the global Don Bosco Society and managed by the " Salesians of Don Bosco–North East India", headquartered in Guwahati, Assam. Don Bosco College, comprising of Don Bosco Junior College and Don Bosco Degree College, is situated near Diphu, the cultural and administrative capital of Karbi Anglong. The Junior College was established in 2014 and offers Higher Secondary courses in Arts, Science and Commerce under Assam Higher Secondary Council (AHSEC). The Degree College was established in 2018, evolving from Don Bosco Junior College. The Degree........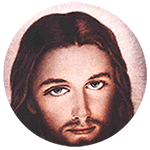 Vision
"Inspired by the benign and noble teachings of Lord Jesus Christ who declared, 'I am the Way, the Truth and the Life', and guided by the educational philosophy of St. John Bosco, Don Bosco Junior College has the avowed vision of bringing holistic, quality higher education within the reach of all."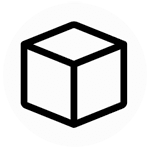 Mission
To provide an education that is participatory in nature, intellectually competent, multi-skill oriented, value based and socially committed, for the development of persons and enrichment of society.